WELCOME TO VELA CONSTRUCTION - YOUR LOCAL EXTERIOR CLEANING & SEALING SPECIALISTS
Vela Construction LLC is your full-service power washing and concrete repair specialist, proudly serving Macedonia and the surrounding communities in Northeast Ohio. You can trust our team of skilled professionals to give your project the expert care it deserves.

At Vela Construction LLC, we offer a wide range of top-quality services for homes, commercial properties, and businesses. From power washing to concrete sealing to masonry repair and much more, the pros at Vela Construction LLC have your Macedonia property covered.
Learn More About Us
WE'RE SO GLAD YOU'RE HERE!

HOW CAN WE BEST SERVE YOU?
TOWNS WE MAKE
SHINE
At Vela Construction LLC, our power washing and concrete repair specialists are proud to serve our friends and neighbors in Macedonia and the surrounding areas in Cuyahoga and Summit Counties. Check out the towns we service below and if you don't see your area listed, give us a call to speak to one of our friendly team members.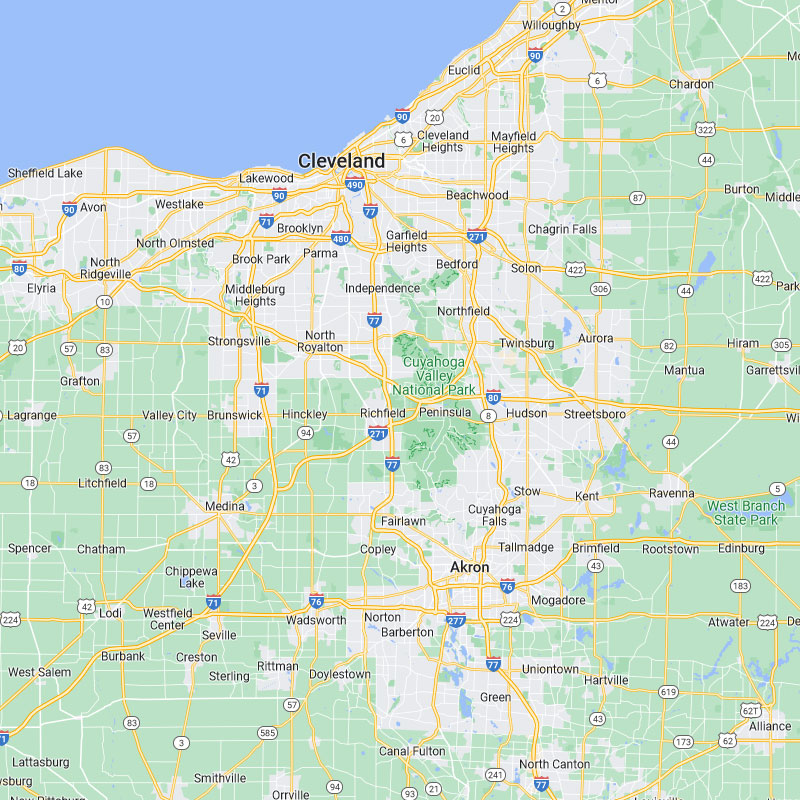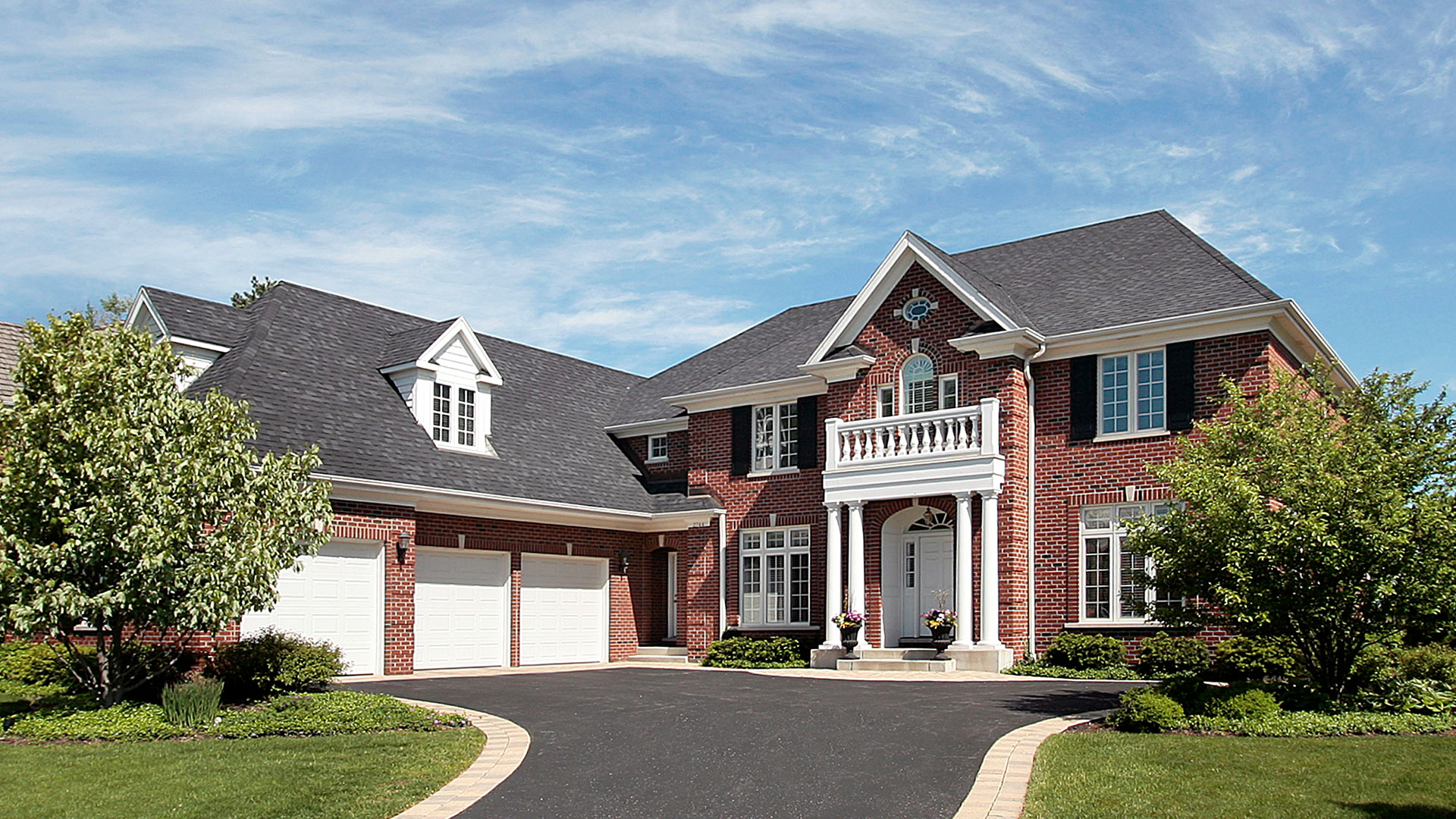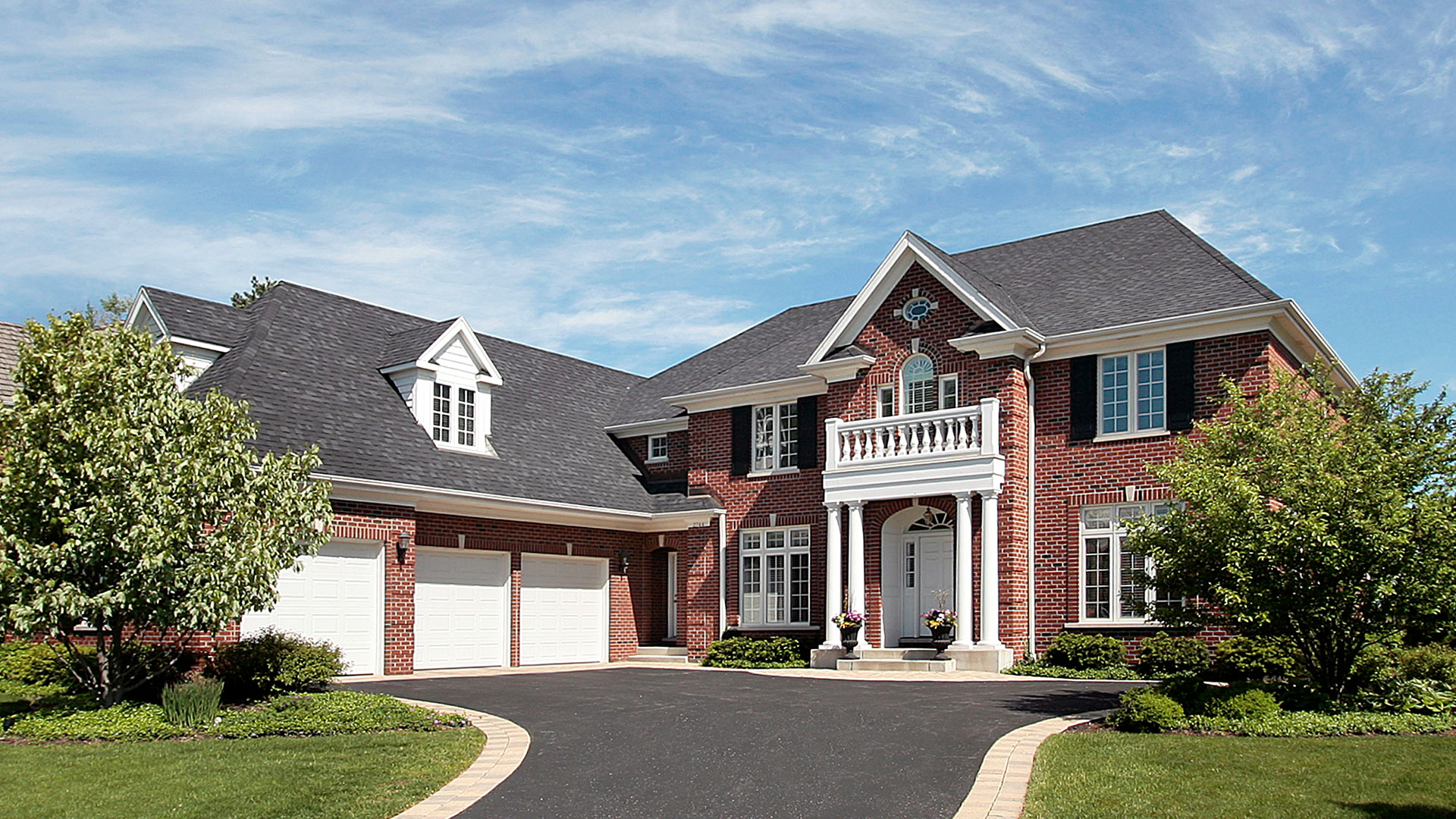 RESIDENTIAL SERVICES
Restore and revitalize your home's curb appeal with our quality residential power washing services. We use state-of-the-art power washing equipment and custom-tailored cleaning solutions to safely clean vinyl siding, masonry, wood decking, and more. Our exterior cleaning experts can clean your home from top to bottom with our wide range of power washing services. Check out a few of our services below, then click on the link to find out more.
Read More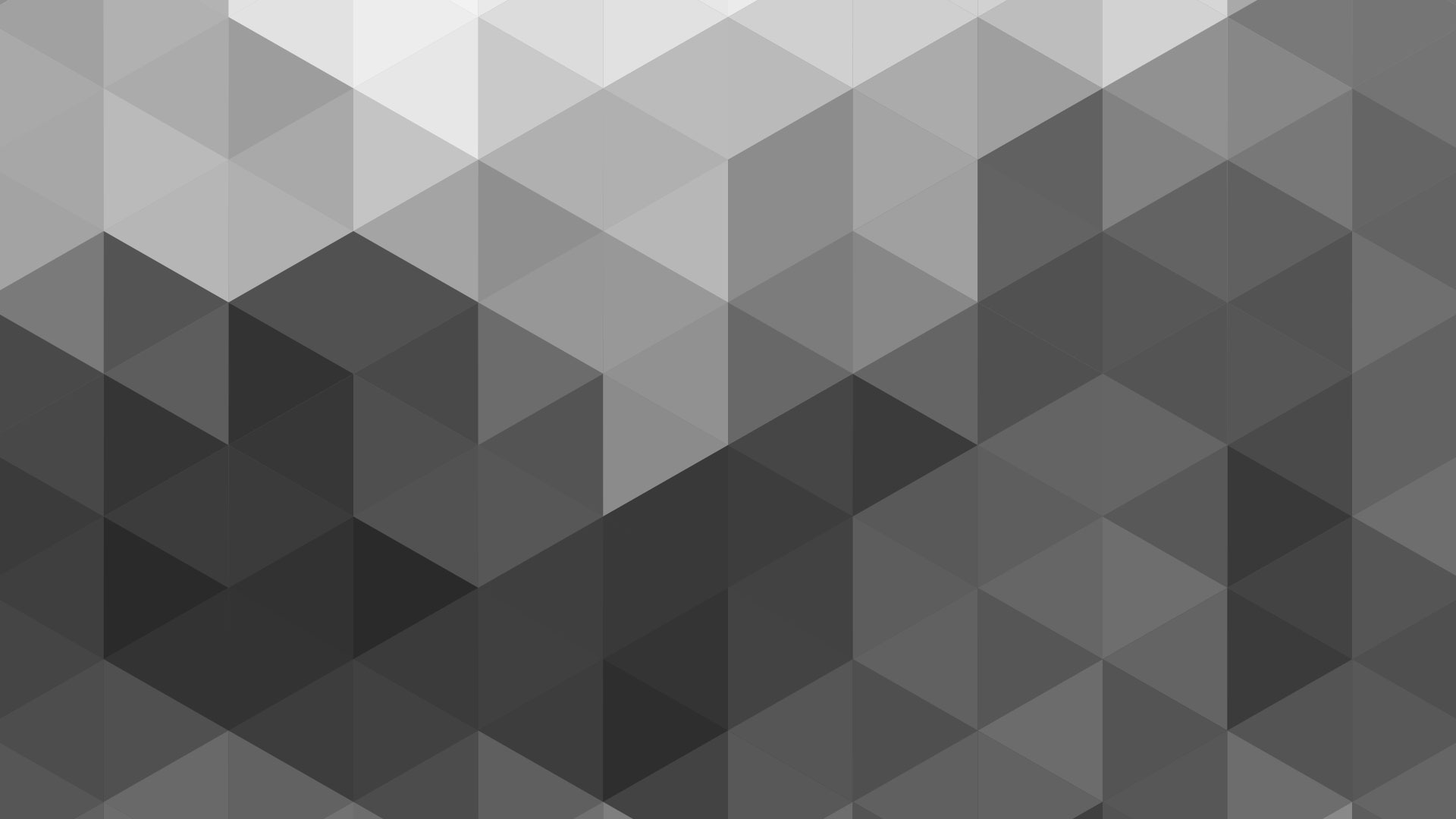 CONCRETE & MASONRY REPAIRS
Routine concrete repairs and masonry repairs can give your surfaces lasting durability that will stand the test of time. Whether you need parking garage repairs and maintenance, concrete preservation for your commercial property, or grinding and patching for your backyard pool deck, our skilled professionals can help.
Vela Construction LLC offers a broad range of professional concrete and masonry services - including power washing and sealing. Click the link below to find out more about our masonry and concrete restoration services.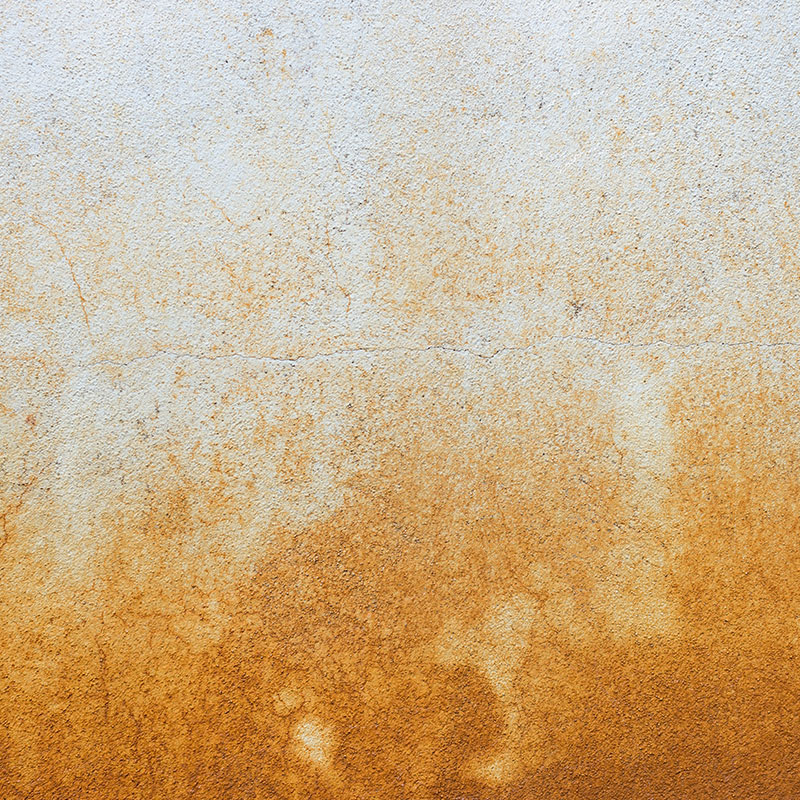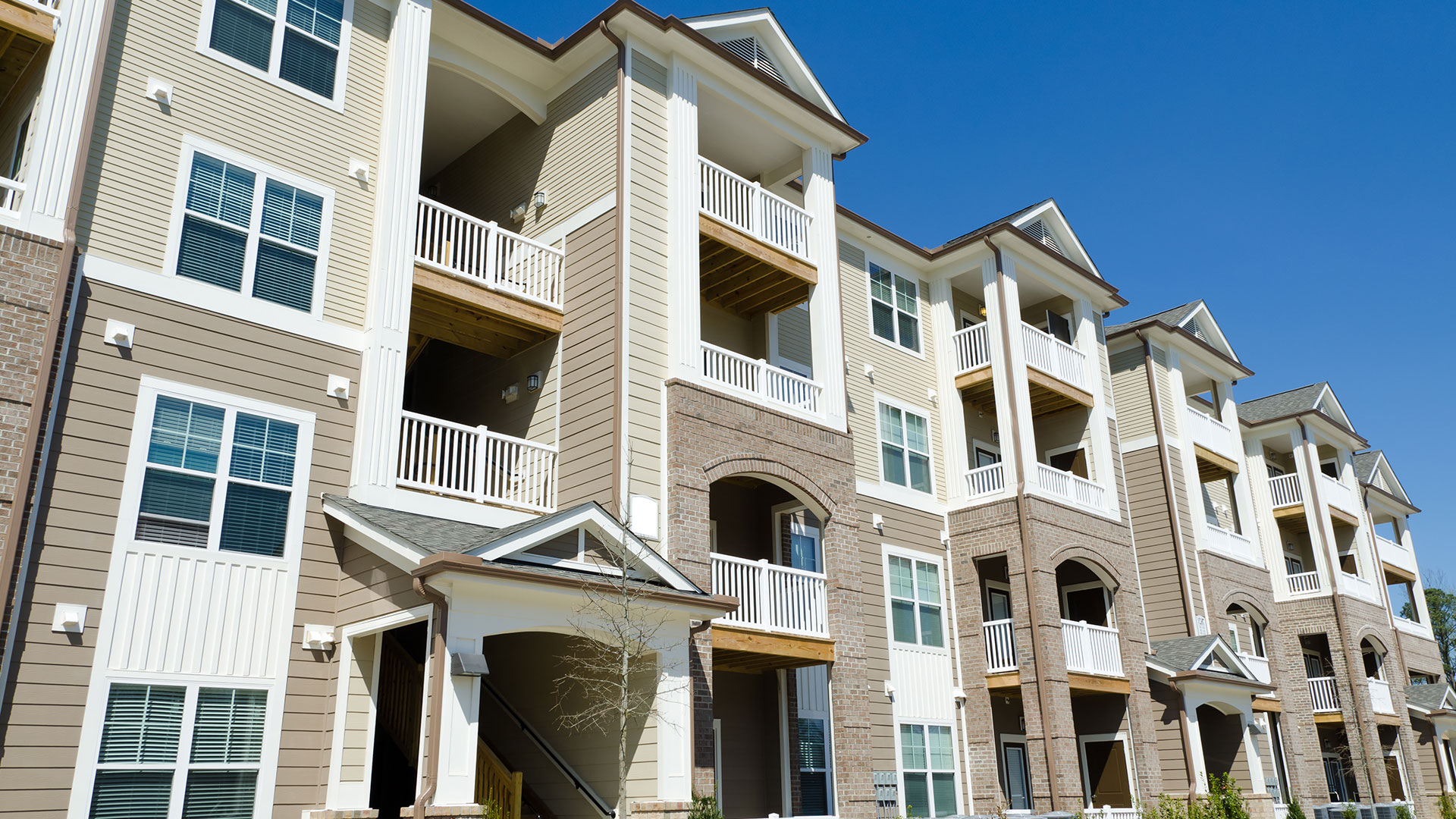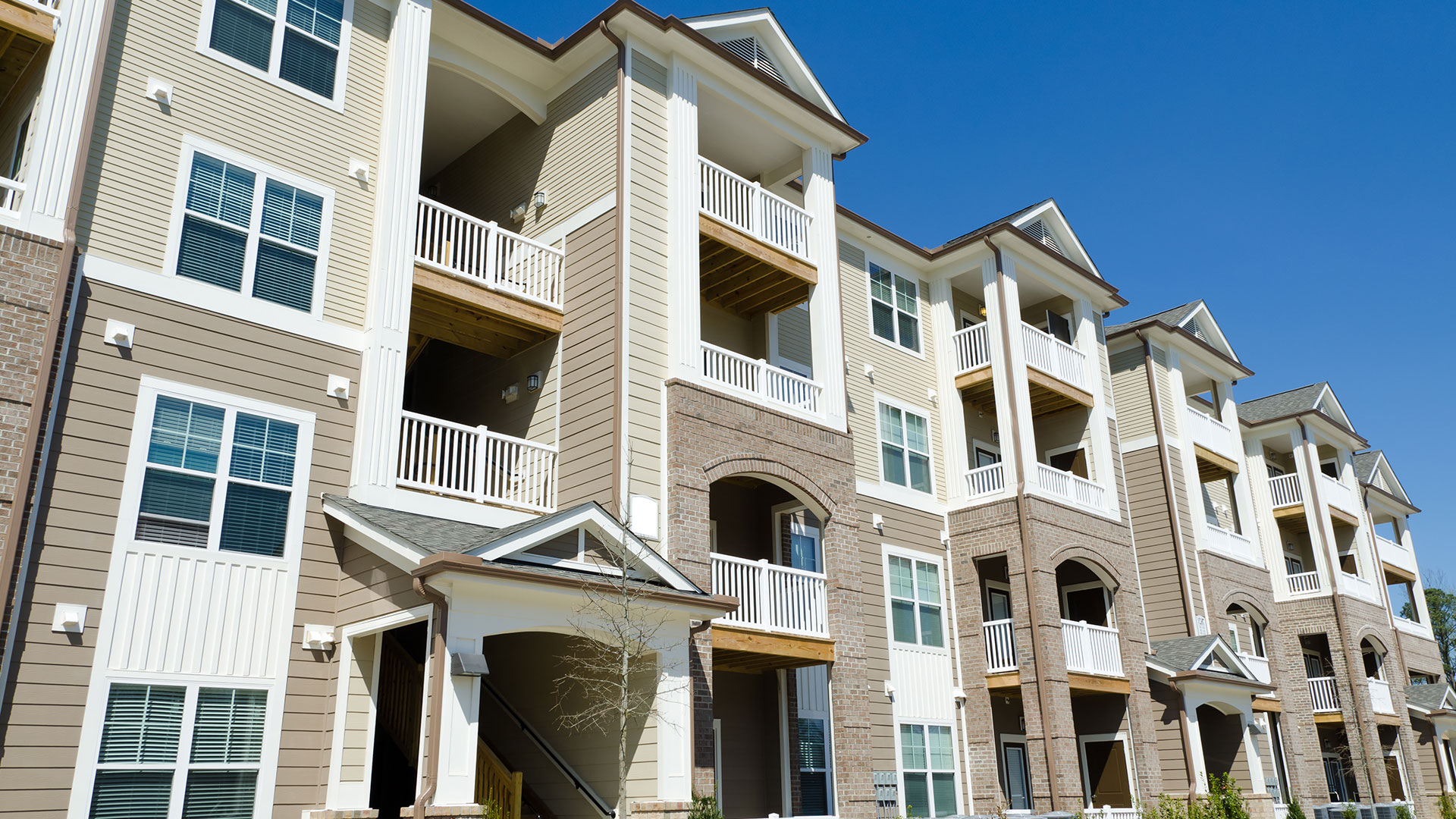 COMMERCIAL PRESSURE WASHING & EXTERIOR CLEANING
Maximize your property's curb appeal with commercial pressure washing and exterior cleaning from the power washing pros at Vela Construction LLC. From building washing for to parking garage maintenance to graffiti removal, there's no job our skilled specialists can't handle. Vela Construction LLC works closely with property managers, business owners, and maintenance crews to ensure that our services are custom-tailored to meet your needs. Check out a few of our commercial power washing services below, then click the link for more information.
Read More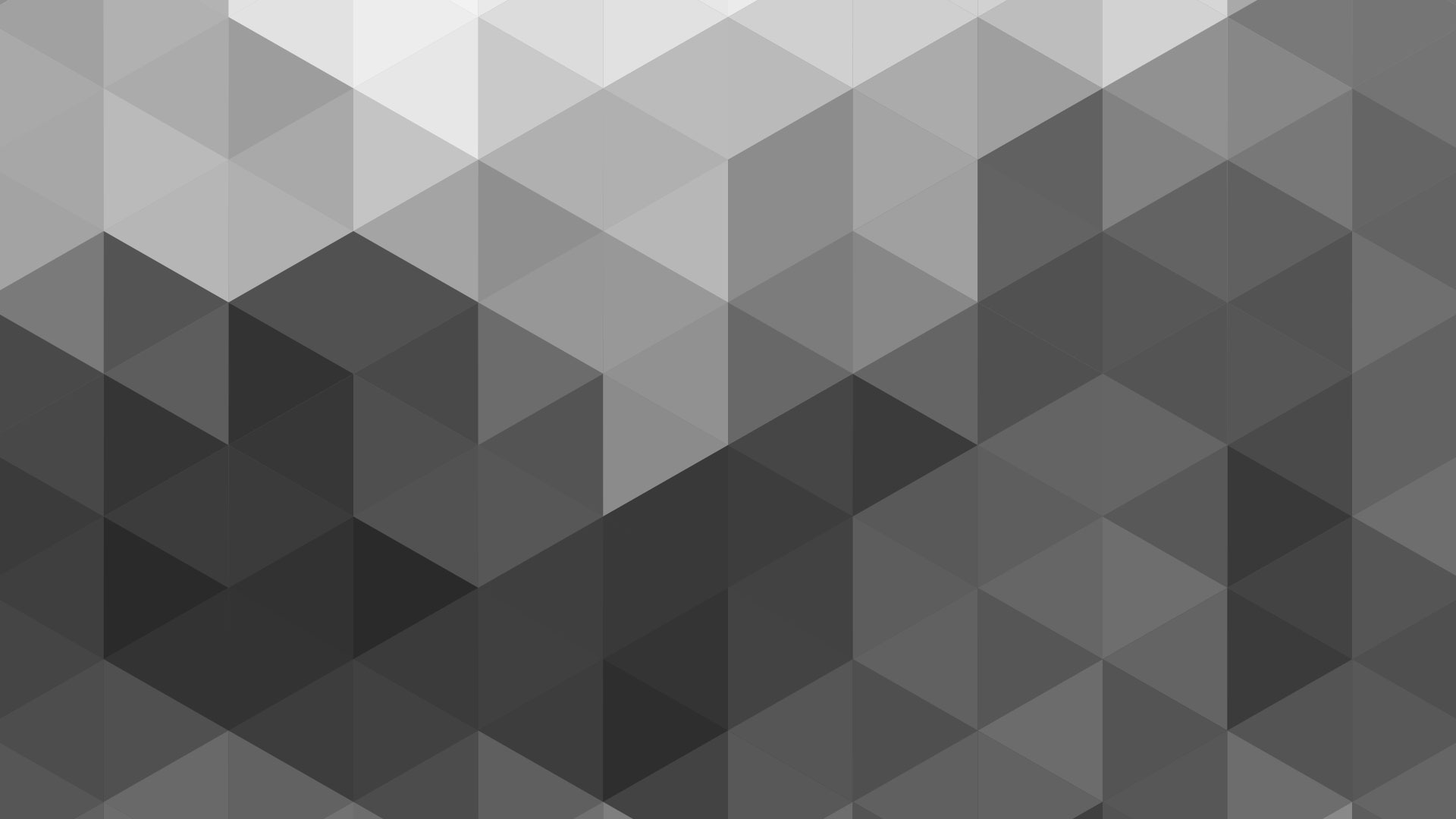 FAQ'S ABOUT VELA CONSTRUCTION
Industry professionals recommend annual house washing to maintain vinyl siding, brick, wood, and other exterior home surfaces. There are certain factors that may lead to the need for more frequent house washing, though. For instance, a large tree canopy, proximity to the water, and weather events can all contribute to grimy buildup on your surfaces, requiring more frequent exterior cleaning. The power washing pros at Vela Construction LLC will evaluate your M surfaces and discuss your issues to establish a maintenance routine that meets your needs.
Those ugly black streaks on your roof are caused by aggressive algae - gloeocapsa magma - that consume your shingles and can lead to the need for expensive re-roofing. The power washing pros at Vela Construction LLC use state-of-the-art equipment and tailored cleaning methods to eliminate dirt, grime, and organic growth and restore the integrity of your roof's surfaces. Our cleaning products are safe for composite and architectural shingles, metal roofs, clay tiles, and more.
Our power washing pros are experts at parking garage cleaning and maintenance and can keep your busy parking areas looking their best. We use commercial-grade power washing equipment to blast away oil stains, dirt, and grime for renewed freshness. We also offer concrete preservation services like concrete sealing and concrete repair to protect your concrete and maintain the integrity of your structure. To find out more about our comprehensive parking garage services for your Macedonia property, give us a call today to speak to one of our skilled specialists.
Sealed concrete not only looks better, but concrete sealing protects and strengthens your concrete surfaces for lasting durability and fewer concrete repairs. Concrete sealing creates a barrier between your concrete surfaces and our Northeast Ohio elements, protecting your porous concrete from water, organic growth, stains, and more. An added bonus - sealed concrete is easier to clean and maintain. You won't have to worry about concrete sealing when you leave your concrete care and preservation to the pros at Vela Construction LLC.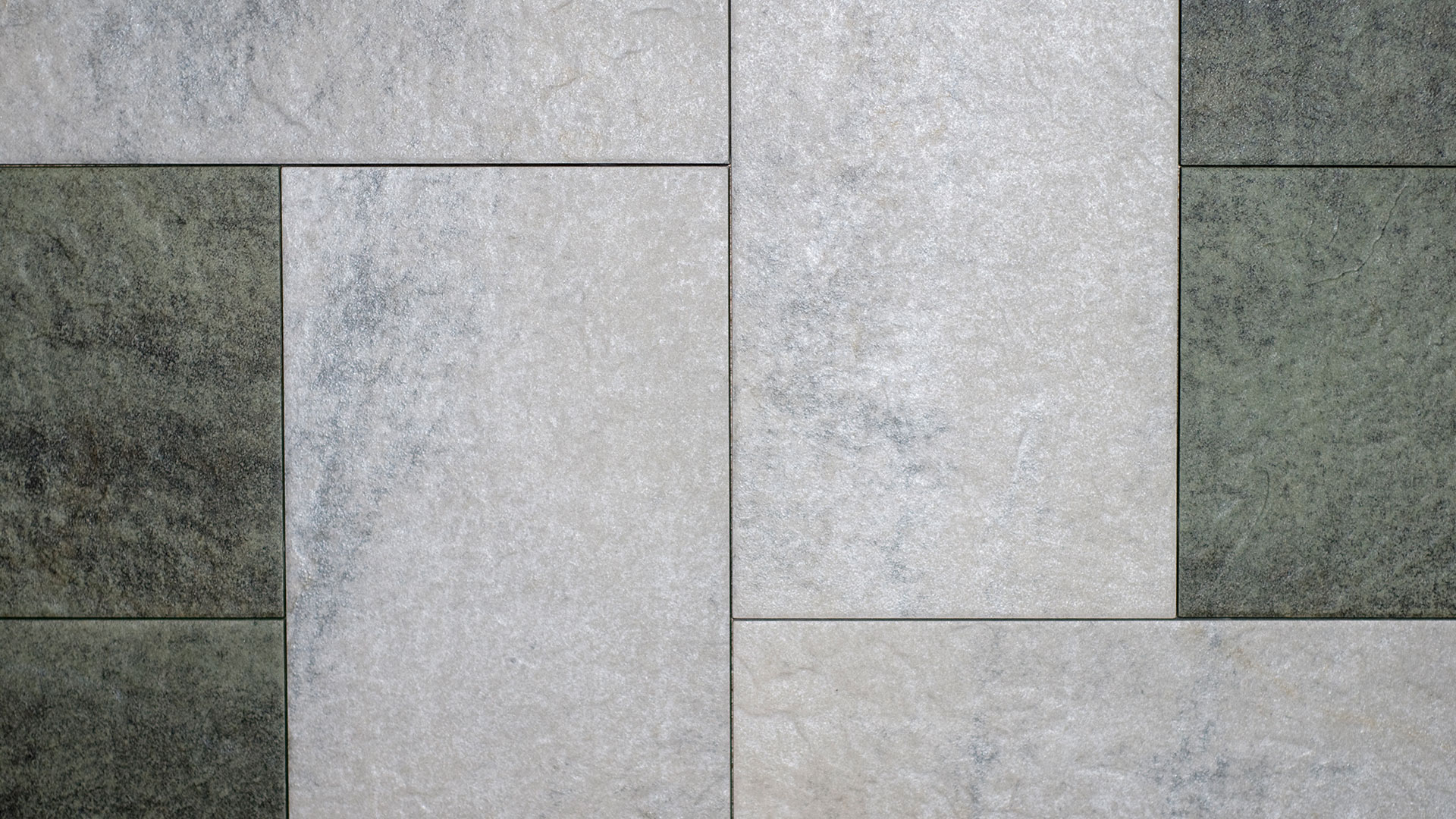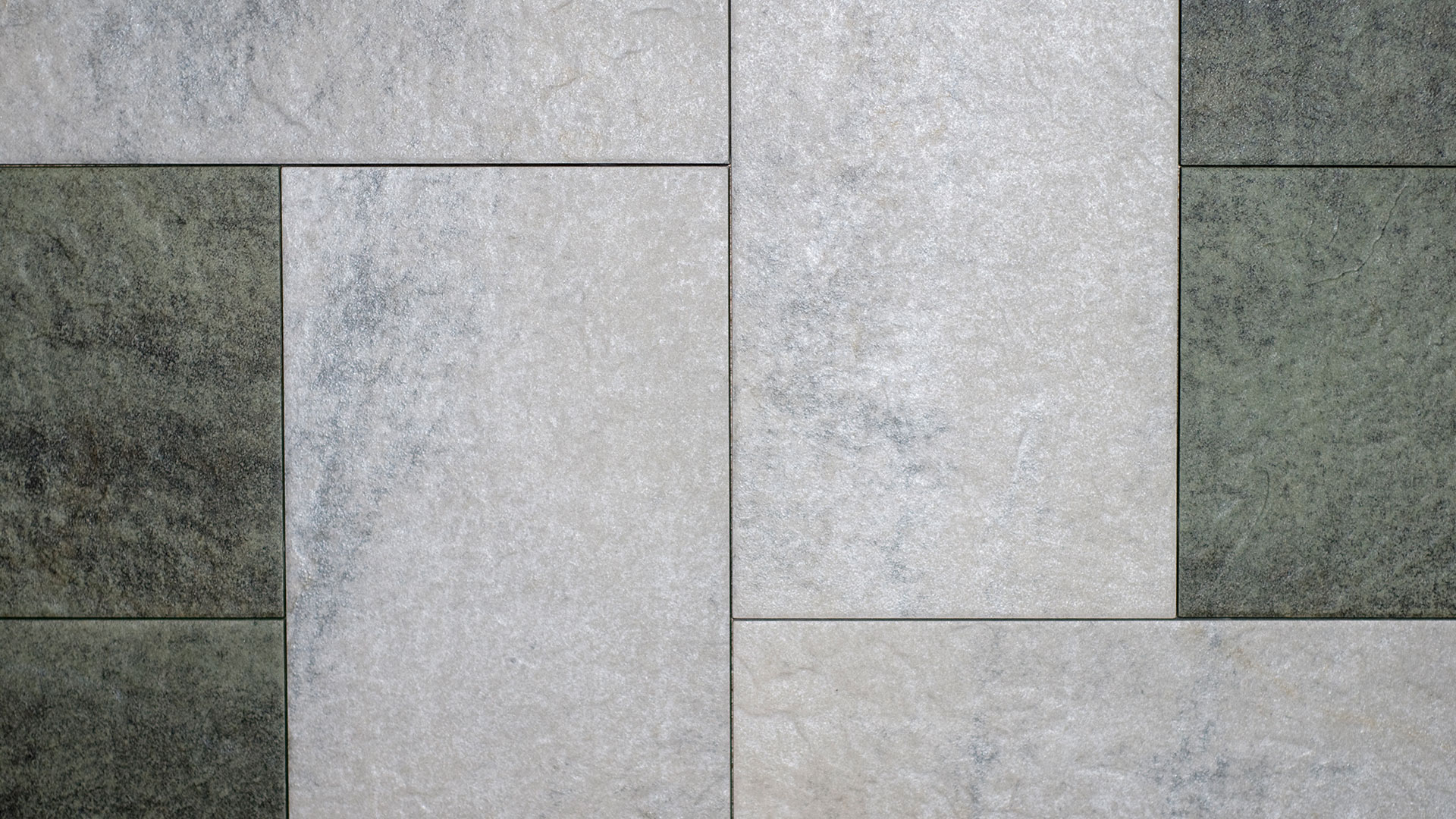 CONCRETE & MASONRY SEALING
Protect your concrete and masonry surfaces with professional concrete sealing for lasting beauty and easy maintenance. Concrete and masonry sealing creates an impenetrable barrier between your surfaces and the Northeast Ohio elements. Sealed concrete and masonry surfaces also stand up better to heavy traffic - and our commercial-grade sealants come in a variety of finishes to create just the right aesthetic for your home or business. To find out more about our concrete and masonry sealing or any of our other preservation services for your concrete, brick, natural stone, pavers, and other surfaces, click the link to contact Vela Construction LLC today.
Contact Us Today!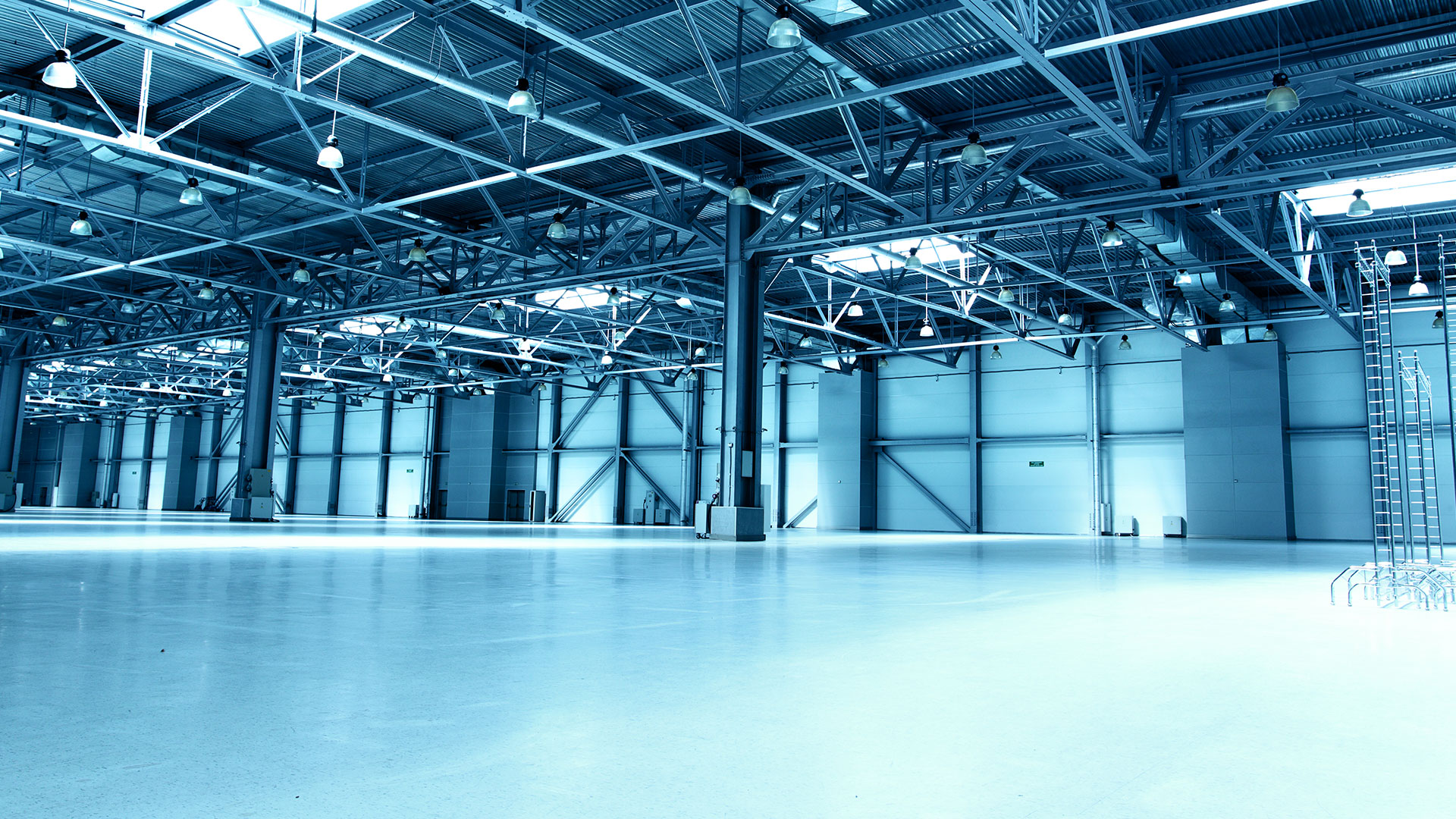 OUR LATEST SUCCESSFUL PROJECTS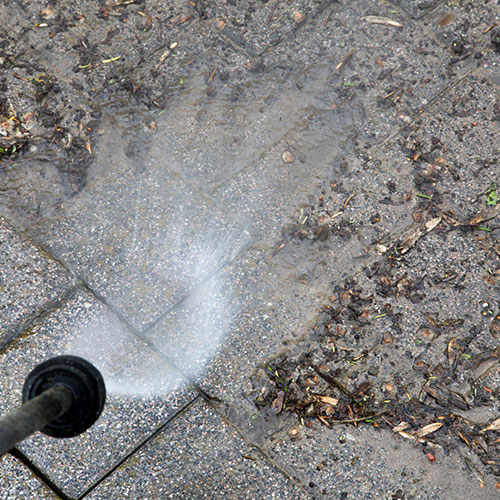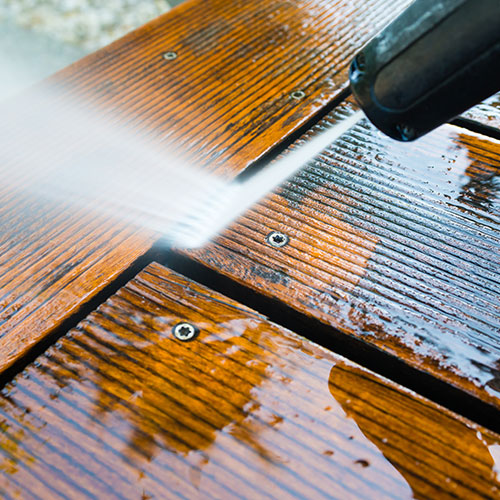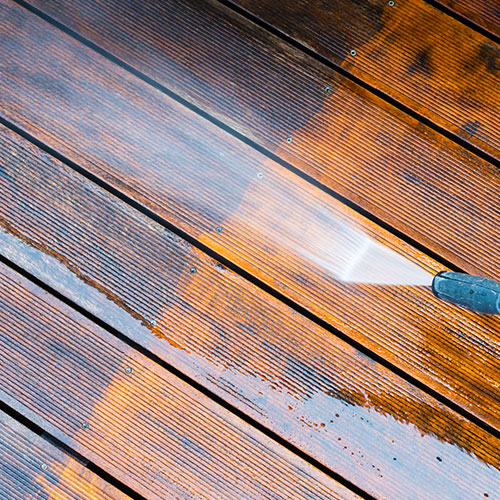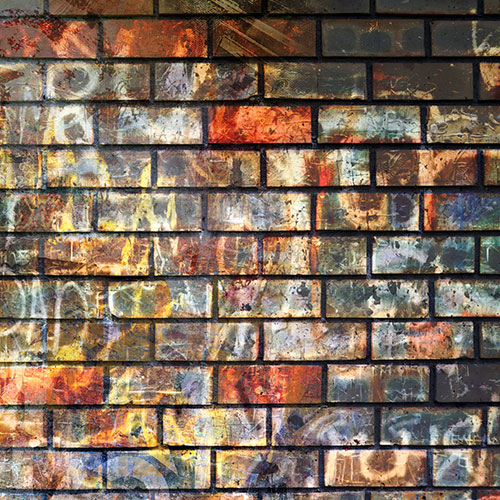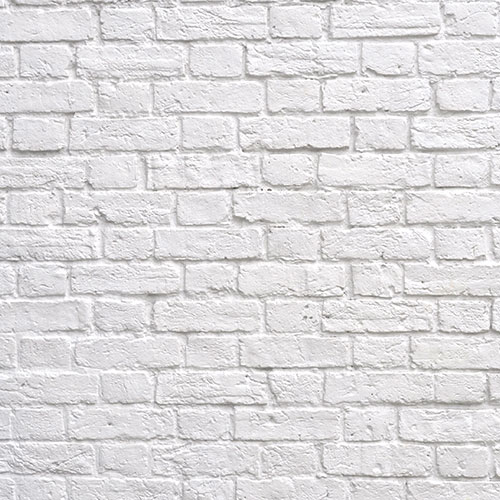 ARTICLES & RESOURCES
Transform Your Macedonia Area Home With Residential Power Washing

The Northeast Ohio elements can take a toll on the freshness of your Macedonia home's outdoor spaces, but having a go-to residential power washing specialist on your side can make all the difference. In today's busy world, it always seems there's never enough time to tackle […]

Power Washing & Concrete Repair - Solid Solutions For Commercial Properties

When it comes to caring for your Macedonia business, commercial property, or industrial facility, maintaining your concrete surfaces can make a big difference in the safety and appearance of your property. As a power washing and concrete repair professional serving the Macedonia area, we've seen lots […]
SCHEDULE A CONSULTATION TODAY WITH YOUR PROFESSIONAL EXTERIOR CLEANING, REPAIR, & SEALING COMPANY.